Deal Clothing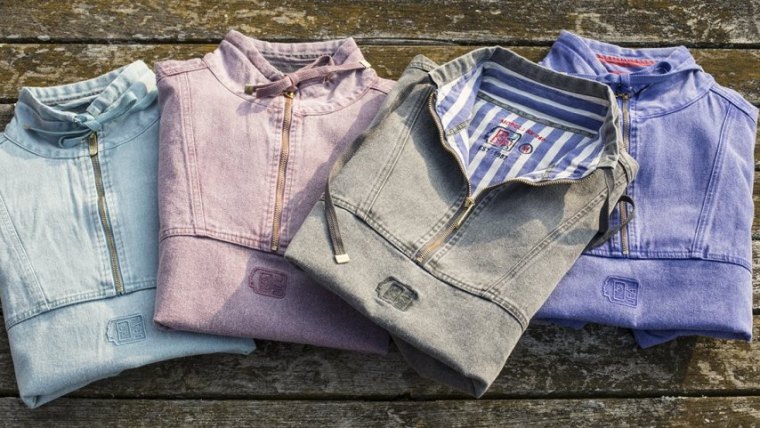 Welcome to Deal clothing.
This well known brand was established more than 25 years ago and we are delighted to feature it on our website. Renowned for its quality, the special pigment dye process of the clothing together with the durable cotton adds a depth of colour and style to each item. The process does not stop there; each piece of clothing is prewashed so that there is little or no shrinkage when washing, and with uniform sizing you should not go wrong when selecting different tops.
At Tom's Place we stock a wide selection of Deal Clothing from the ever popular long and short sleeved Deal Shirts, to Deal Shorts, Skirts, t-shirts, honeycomb and cotton sweatshirts, such as the Shoreline Smock.
Each piece of clothing has extra features, such as contrasting interfacing, pocket and side vents which further enhance each top.
In our selection for you, we have tried to offer the most popular and stylish garments of the range, however, should you be searching for something else, please contact us through the contact page and we will always do our best to help you.
---
---
---