Mens Shirts and T-Shirts
Classic Deal Clothing shirts - both long sleeved and short sleeved, 100% cotton and different weights.
Featured Products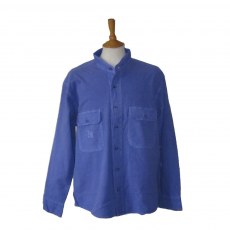 Deal Clothing - Mandarin Collar Shirt AS111
The Deal Clothing Mandarin collar shirt is very similar to the Deal Classic Shirt but without the collar. It has a Mandarin Collar, two button topped breast pockets, full buttoned opening, together with...
£25.00
inc VAT
---
---
---
---
---
---
---
---
---
---
---